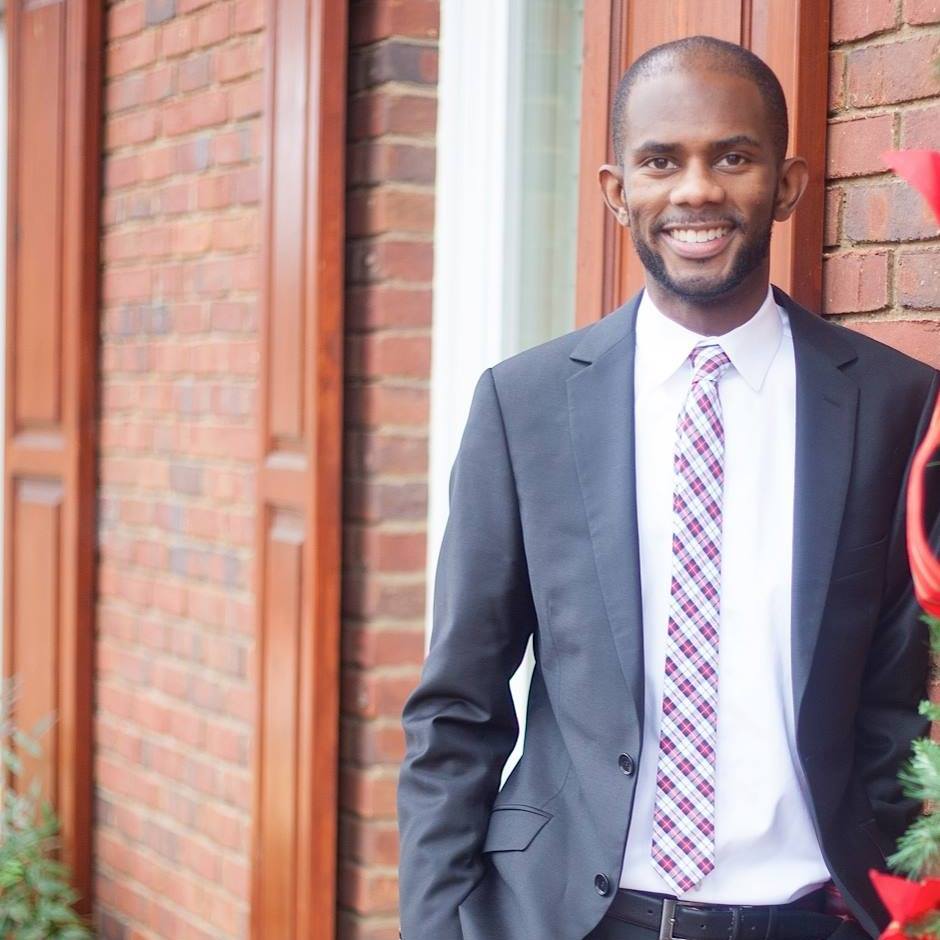 Eddie R. Cole, Ph.D., is an associate professor of higher education and organizational change at UCLA.
His approach in covering historical material and making connections to current, critical context have garnered respect and praise from academicians as well as intellectuals and activists beyond the academy. He has published and presented on a variety of topics, including college presidents during the black freedom movement and their responses to racial incidents.
Dr. Cole's finesse in using extensive historical materials to address unexplored problems and issues in higher education is quickly solidifying his position as a leader in his field for scholastic research and a go-to voice for academic reportage. His work on college presidents, as well as his secondary focus on faculty teaching practices, has been featured by multiple popular press outlets, including The Chronicle of Higher Education, and Diverse: Issues in Higher Education.
Decorated and distinguished describes Dr. Cole's contributions throughout his fresh yet fruitful career. Among his national awards and honors, he received the 2018 Early Career Award from the Association for the Study of Higher Education (ASHE). He was also named a 2017 Nancy Weiss Malkiel Scholar by the Woodrow Wilson National Fellowship Foundation recognizing him as an emerging faculty leader poised "to play a significant role in shaping American higher education." Also notable is his selection as a 2015 National Academy of Education/Spencer Foundation Fellow, one of the most prestigious early-career research awards for scholars working in critical areas of education research. Dr. Cole has also received research fellowships and grants from Princeton University, the University of Chicago, and the University of Wisconsin-Madison, and has been a Dean's Distinguished Visiting Fellow at the Harvard Graduate School of Education.
A pioneer at heart, Dr. Cole's book, The Campus Color Line (Princeton University Press, 2020), utilized the archival materials of academic leaders from nearly 30 colleges and universities across the country to prepare a national historical analysis of how college presidents helped shape racial policies and practices in America.
He has also been invited to speak about his research at several institutions, including Harvard University; Duke University; Princeton University; and Teachers College, Columbia University.
Dr. Cole's teaching repertoire includes courses on the history of higher education, the history of special mission colleges and universities (e.g., Historically Black Colleges and Universities), higher education curriculum development, and a global studies higher education course that he developed and traveled to South Africa to implement.
Dr. Cole earned a Ph.D. in Higher Education from Indiana University and his bachelor's degree in Speech Communication from Tennessee State University.